The wave has become Seunggi's signature dance move…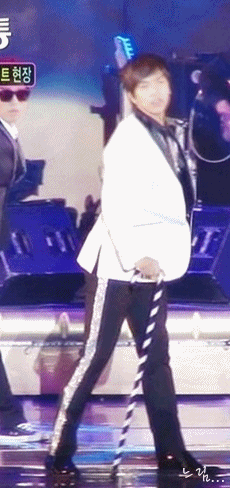 But I kinda miss THIS dancing guy  from 3 years ago…..  ooohhh~~~
Where's THIS guy been hiding?  I miss him~~~~!!!!!
But, I don't miss THIS dancing guy……
(the dance was purposely meant to be ssanti-style!)
hehe.  Even during Brilliant Legacy fashionable Hwan days,
Seunggi and his people chose THIS outfit~~~ aigoo.
Awesome days fun, hilarious tv variety and Yashinmanman show…..
perfecting the Kang-Shim-Jang sign even before there was a Strong Heart!
Niiiceeee~~~~~~~~~~~~
Concert practice session.
Dancing to Nuna-style.
Looking very hot and perfect!!!
This Psy-ish outfit for the real concert~~~~ hehehe.
Luxurious practice session look is more Seunggi style!
Another great tailored, perfectly fitted suit!
Seunggi looked so incredibly handsome at this event (but there was no dancing!)
Forget what it was… sometime late last year.
Images: As labeled, DCLSG
See related posts:
Filed under: Fashion & Style, Music | Tagged: Concert, Lee Seung Gi |